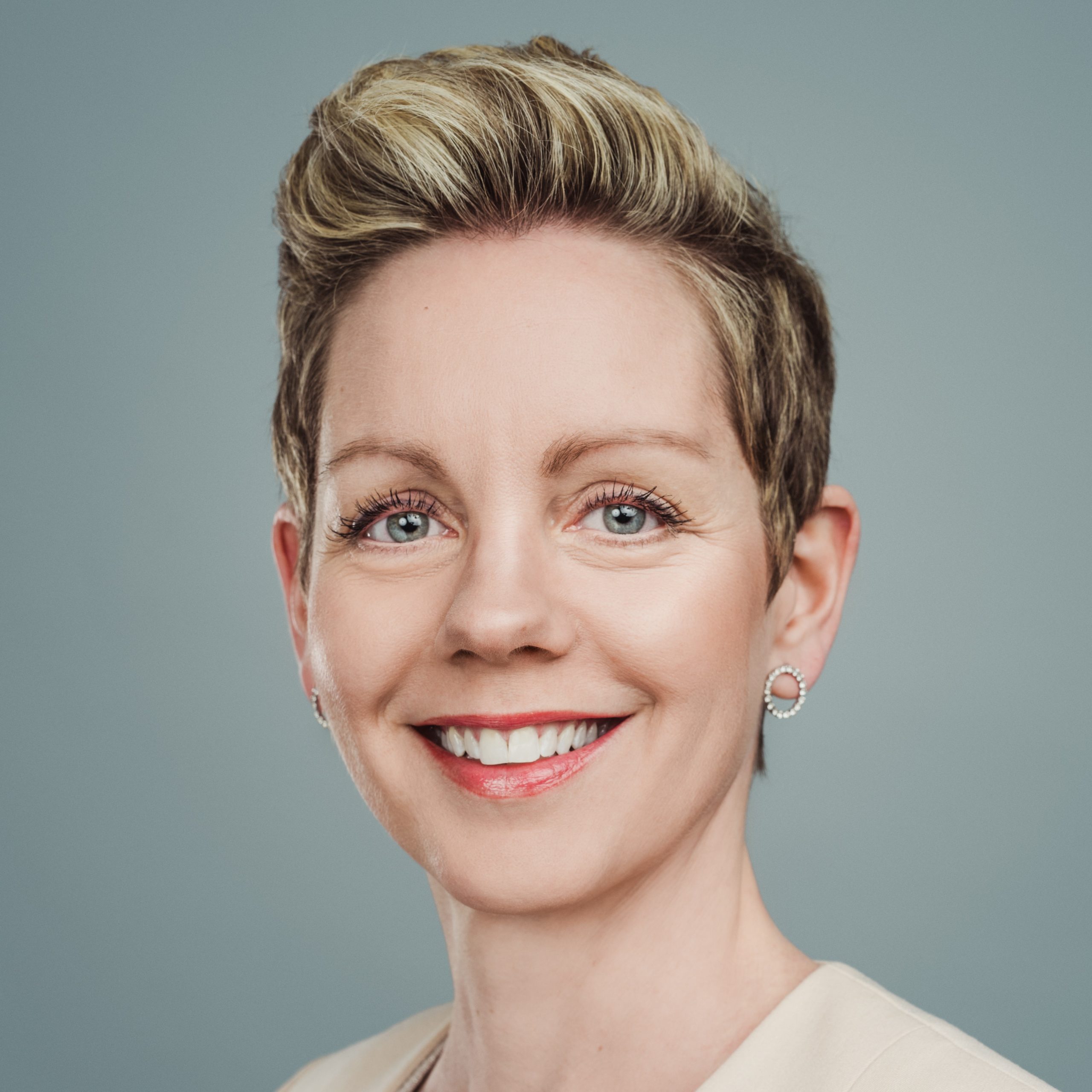 Sofia Malander will be participating at this years conference in a panel discussion with Mohamed Mezghani, UITP and Bernt Reitan Jenssen, Ruter As, regarding:
«How can public transportation bounce back in the post-COVID-19 urban world»
(English)
Sofia Malander is the CEO of AB Östgötatrafiken, which is Sweden's fourth largest regional Public Transport operator. She has a strong commitment to the development of future public transport both in her own region and nationally. The driving force is to strengthen the role of public transport as an obvious player for sustainable regional growth.
Sofia sits on the board of Samtrafiken i Sverige AB, which is the industry's common arena for the development of industry standards, combined travel and open traffic data, and on the board of AB Transitio, which procures, finances and manages train vehicles for the regional public transport operators in Sweden.