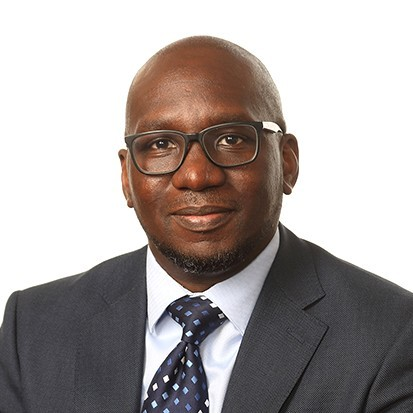 Desmond deltar på konferansen med innlegget:
«A more resilient public transportation – How AI and ML can help in developing resilient strategies to tackle changing travel attitudes»
i parallellsesjon 2: «Kundeadferd i en fleksibel hverdag»
Desmond  A. Wright jobber som Head of Analytic and Innovation, WSP Sverige
(English)
Desmond is passionate about data and how we can use data to develop solutions to create better futures. Desmond has worked in the transport industry for over 20 year across many countries and so brings some unique perspectives to the discussion on public transportation. In this talk he will focus answering questions such as why traditional sources of data for transport analysis may not be enough to understand trends and behaviour post pandemic and If public transportation is the most efficient and environmentally friendly way to travel why haven't we still not achieved 2019 passenger numbers yet?